The Phoenix Theatre in London which hosts the West End musical, Blood Brothers, is located in a great, lively spot, buzzing with people at all times. Below we have outlined 3 hotels near Phoenix Theatre London which are all in different price ranges for those who are planning to stay nearby after watching Blood Brothers.
Arran House Hotel – 3 Stars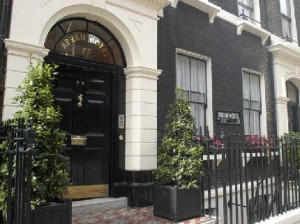 For over 30 years, Arran House Hotel has been run by the same family, and continues to do so successfully. A small hotel in the heart of Bloomsbury, a fifteen to twenty minute walk from the Phoenix Theatre, the hotel is located in a 200 year old Georgian Town House with staff who exude warmth and friendliness.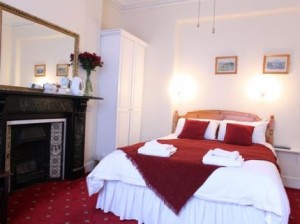 Rooms are all en-suite and decorated in a modern style with period touches, and ceiling fans in each room will expel the heat on a hot day. Although in the hub of London, a stay here is known to be quiet and peaceful, and there is also free wireless coverage in all rooms. Breakfasts are a buffet-style with a broad-ranging selection. A garden and a lounge with cosy sofas and candles are also features of this little hotel.
Based on 201 reviews by previous guests on TripAdvisor, this hotel has been given 4 out of 5.
For more information and reservations visit Arran House London at TubeHotels.com
Covent Garden Hotel – 4 Stars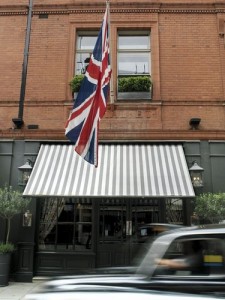 Situated down a quiet cobbled street in the middle of the lively Covent Garden in central London, Covent Garden Hotel is a welcome retreat away from the hustle and bustle that the city centre brings. A 5 to 10 minute walk from the hotel will take you to the Phoenix Theatre, and all of London's main attractions are nearby if you plan to do more than see Blood Brothers.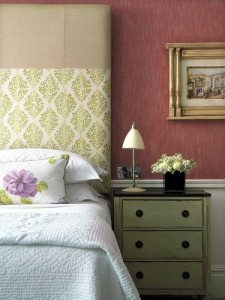 With king-sized beds, marble bathrooms and a walk-in shower, Covent Garden Hotel is a very popular choice with tourists. Rooms are spacious and lightly air-conditioned, with double-glazing overlooking the tree-lined street that will make you forget you are in the middle of a city.
Nearly 200 people on TripAdvisor have given this hotel an impressive 5 out of 5.
For more information and reservations click here – Covent Garden hotel.
St Martin's Lane – 5 Stars
St Martin's Lane Hotel is a modern 5 star affair in the heart of London, situated close-by to Covent Garden, Leicester Square and Trafalgar Square. In other words, the hotel is located right in the centre of Theatreland, with the Phoenix Theatre a 10 minute maximum walk away.
With modern décor, St Martin's is a different hotel to most in London, but it has all the amenities you will need in a hotel, with large spacious beds and great views.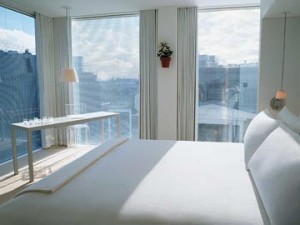 Based on 341 reviews by previous guests on TripAdvisor, St Martin's Lane Hotel has been given 4 out of 5 stars.
For more information visit St Martins Lane hotel or compare prices on all hotels near Phoenix Theatre.